Health, Safety and Quick Availability
Ladies and gentlemen,
The coronavirus crisis poses many great challenges for leaders of companies, corporations and organizations. One of the challenges is to provide our employees, co-workers and clients with the most suitable working environment and conditions during this unfavourable period, with an emphasis on the safety of us all. We have no choice but to find a way back to reality, using new rules and procedures also offered by our company. We must be responsible and find a way to ensure this as soon as possible. With Algeco's modular spaces, it is again possible to meet in person in the work environment without health risks. 
The modules with an average area of 15 m2 are equipped with two separate entrances and divided in the middle by a partition with glass cutout. Conversations take place behind the glass and are made possible by a wireless two-way communication with high sound quality.
You know best that personal contact is essential in the work environment. Visitor modules by Algeco allow safe and direct face-to-face meetings. Our rental systems are ready for use within a few days according to your needs.
Be it an office, visitor or living space – with Algeco solutions, you can also provide all other secure applications. Extensive consulting services, including 360° service, complete our portfolio. Upon request, we will equip your containers with furniture and modern computer and telecommunication systems. Our service also includes professional disinfection and cleaning against coronavirus.
Are you interested in non-binding consulting? Then contact one of our branches in your area.
With branches throughout Slovakia and the Czech Republic, ALGECO guarantees fast and professional support. Alternatively, you can reach us at our headquarters at the following telephone numbers
SK +421 911 705 276, CZ +420 733 690 207 or by e-mail at info.cz@algeco.com
Kind regards,
Lukáš Zahradník
Sales Director in ALGECO for the Czech Republic
 
Ing. Daniel Buc MBA, PhD.
Sales Director in ALGECO for the Slovak Republic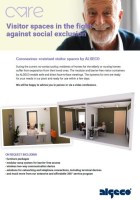 Social Distancing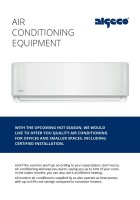 Air condition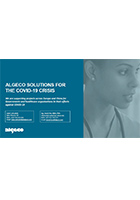 ALGECO against Covid-19