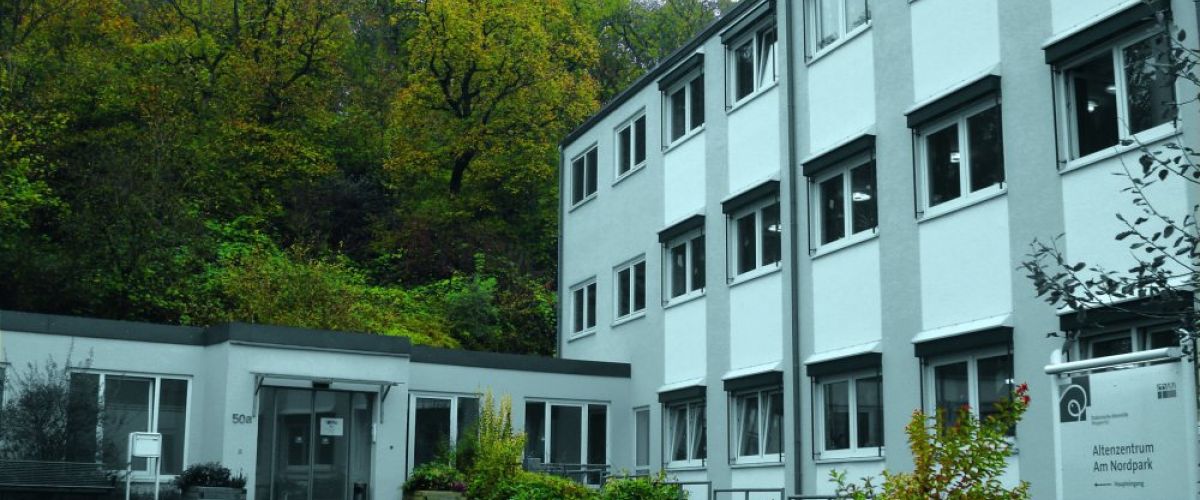 It can be done very fast. Get information about smart solutions in the form of modular buildings – fast and flexible alternatives of common stone buildings. Mini apartments for singles, commuters or students or turnkey boarding houses with fitted kitchens and ready-made bathrooms? Build comfortably and free of stress! Our team of specialists is here for you!
For example, if you need extra space for the elderly, students or asylum seekers in the short time and you want to ensure your flexibility besides quality and excellent services, we're a competent partner for you with our perfect spatial solutions and suitable financing proposals. Rental systems are flexible from the long-term point of view; modular buildings are modern counterparts to permanent solutions – both are interesting alternatives to common buildings thanks to their short execution periods. We'll build your property in the shortest time possible – and it will be a turnkey building. Modularity offers tons of extension solutions and therefore also some space needed for adjustment to various areas of use when the capacity utilization fluctuates. At the same time, renovation works and partial disassembling is always possible, no problems involved. ALGECO will build your housing comfortably and you don't have to worry. Thanks to our team of specialists, you'll receive individual prepared construction solutions within several weeks, including 360° SERVICE. So you can be sure about the choice and for your greater comfort!
Are you looking for an executable and financially advantageous spatial solution?
Changing rooms, sanitary facilities, printing centres, ticket sale, common spaces, accommodation.
As varied as your events may be, as flexible in use ALGECO containers are. You can have a cash desk for ticket sale, a printing centre or changing rooms for artists. ALGECO containers are suitable for small as well as large events.