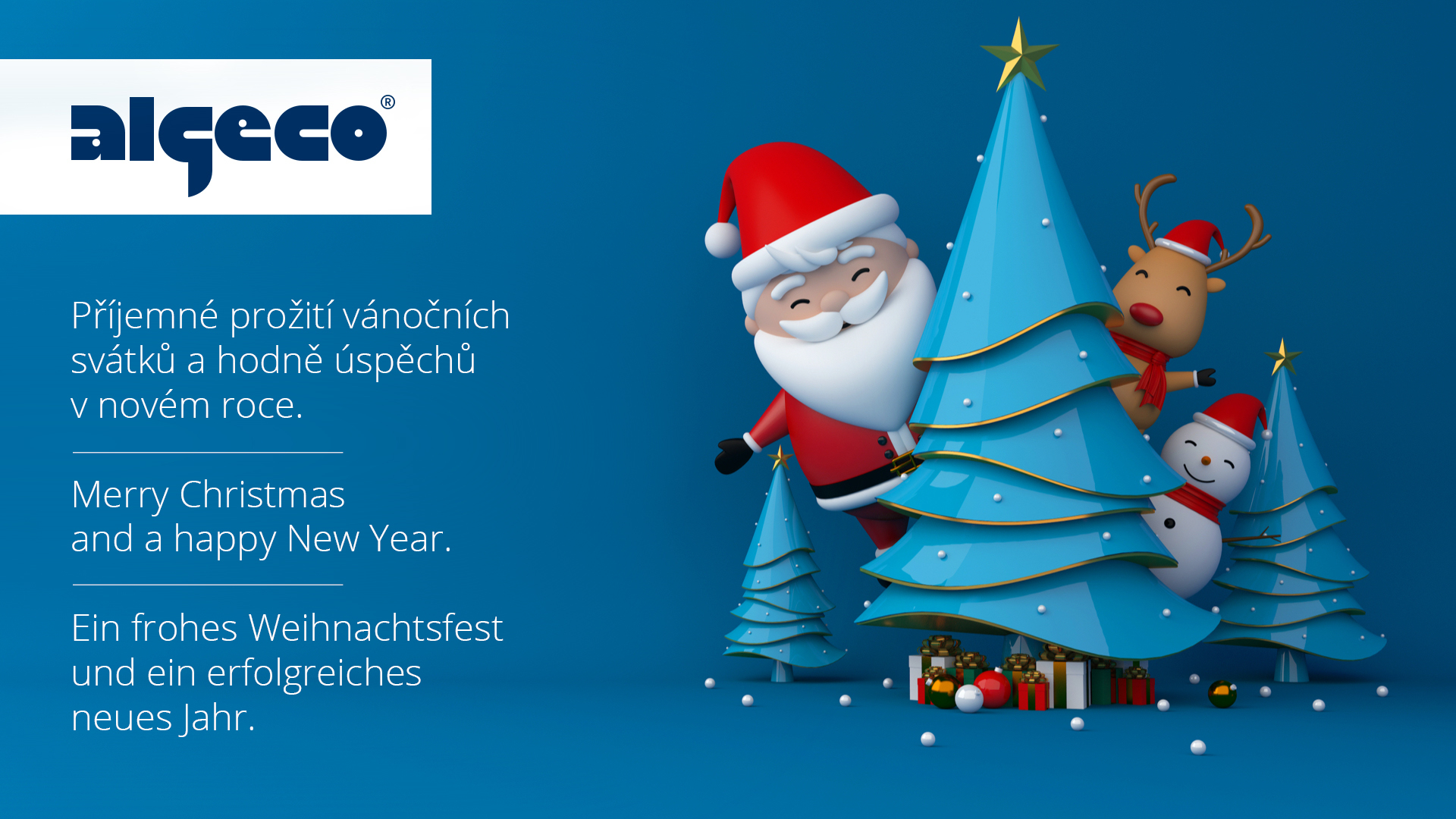 Dear Business Partners,
I would hereby like to take the opportunity to look back on the past year. If I were to briefly evaluate 2020, I would choose words like "… it was a difficult year, but we got through it together".
In our industry, too, the situation was complicated by events associated with Covid - 19. Despite all these complications, our ALGECO team did everything to ensure our standard quality of service and to continue the timely delivery of SERVICE 360° modules and services.
The result of the situation and our efforts to remain a leader in modular buildings that sets trends is also a new range of modules called ALGECO CARE. It offers solutions for the quick construction of medical facilities, facilities for sampling points and more.
We also found a solution for safe social contact for companies in the form of social distancing modules. In addition to this offer, it was necessary to add disinfection stands, screens and overall increase the hygienic equipment of interiors, which we did by expanding the range of services in SERVICE 360°.
ALGECO has big plans for 2021, and we will soon introduce interesting topics, projects and equipment for the next period.
It wasn't an easy year, but we got through it thanks to you, our loyal and understanding customers and our great work team at all leves.
I would hereby like to thank you and wish you good health in the new year. We all wish that the year 2021 will be much better than this year was, and here at ALGECO we will do our utmost to make this come true!
Kind regards,
Lukáš Zahradník
Sales Director in ALGECO for the Czech Republic
 
Mgr. Marián Cisár
Sales Director in ALGECO for the Slovak Republic