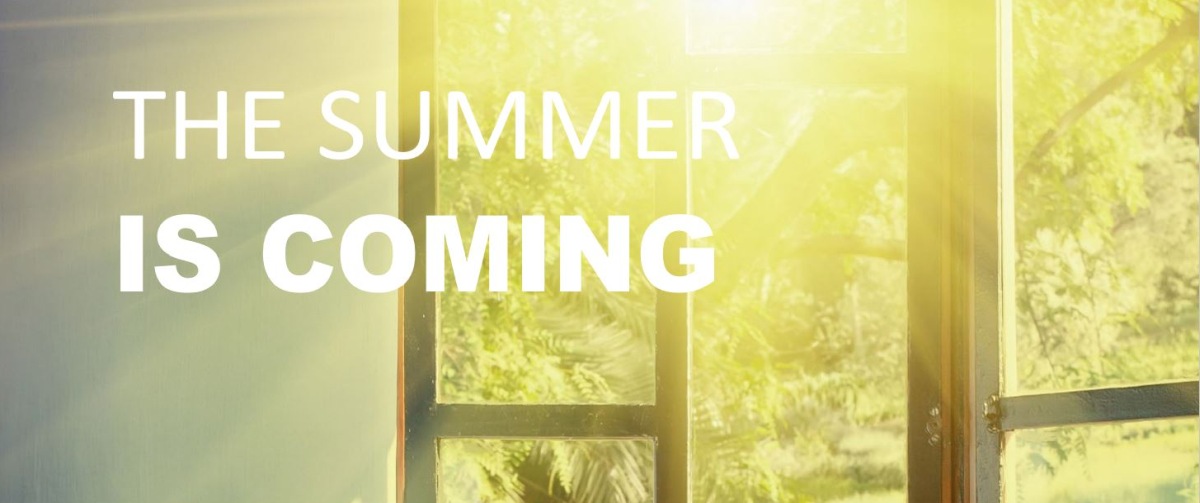 The summer is near, you will feel hot, and there will be dearth of air-conditioners and long delivery times in the summer; so it is now the right time to start thinking about the installation of an air-conditioner.
You can choose the most suitable model for you, with functions corresponding to your modular system.
Let's plan together the delivery and installation of it.
advantages of air-conditioning
VIVAX R design

• modern design of air-conditioner (white, silver, red, and golden)
• Wi-Fi module (control from your Smart phone from any place)
• self-cleaning system
• air ionization (it cleans air, kills bacteria, removes dust micro-particles)
• it helps remove odour of cigarette smoke
• in winter, it can be used as an effective heating system
• cost savings of up to 63% as compared with convector heaters
Click here on info.cz@algeco.com, and write which type of air-conditioner you like; and we will care of the rest.
ALGECO social networks
Follow current events and news from the ALGECO world on social networks. You will learn about the most significant information as quickly and simply as possible. You will miss nothing. We publish the news, tips, and advices on Facebook and Instagram.
Now also on the Slovak profile @algecosk .