ALGECO's team of experts offers you consultancy, planning and project management, including coordination with authorities. This seamless project management guarantees you the highest possible planning security with cost control.
Security planning
All from one source - optimized project flow
Speed
Minimization of construction time
Cost control
Turnkey implementation and fixed prices with an optimized course of your project.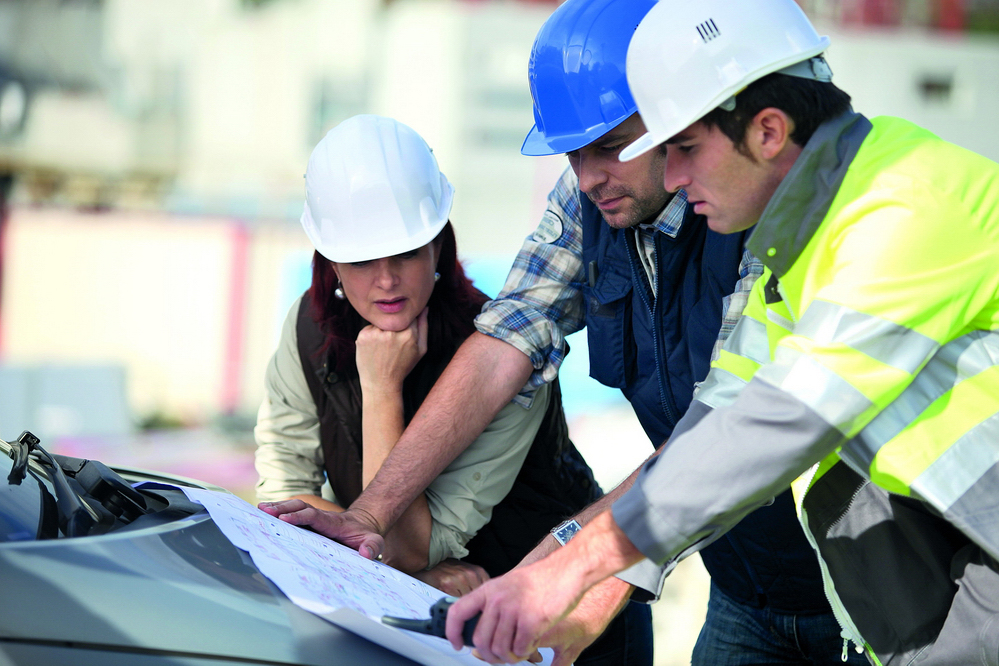 Concept and design engineering
project order,
request for building permit,
technical construction documents, such as documents,
for thermal and sound insulation and fire protection,
energy certificate, statics verified by type,
fire protection concept with escape route plans,
soil assessment,
media connection request,
various financing models: rental, purchase and lease.
From module to building
general contractor performance,
turnkey buildings,
appointment of SIGE coordinator,
building concepts for halls, cellars, bottom,
structures and solid buildings,
access roads and outdoor facilities,
bottom building, foundations and drainage,
design of building with facade systems,
roof structures and attic,
ecological green roofs and green facades,
gardening and landscaping work.
Devices and equipment
computer and communication technology,
heating and air conditioning,
smart building technology,
flooring of choice, e.g.
carpets, tiles or linoleum,
packages for equipping office spaces,
kitchens and dining rooms,
moving and arranging service.
After building handover
maintenance contracts,
insurance,
housekeeper service,
waste disposal,
After-Sales-Service.