Modular buildings help to clearly structure the routes for medical safety and to minimize the risk of virus infection
ALGECO offers safe, fast and flexible space solutions with its 360° SERVICE.
EXAMPLES OF USE FOR HEALTH CARE SECTOR
Rooms for initial admissions
Spaces for testing patients
Sanitary spaces
Waiting rooms
Spaces for admissions
And many other uses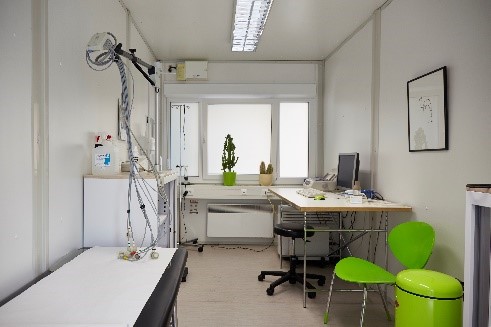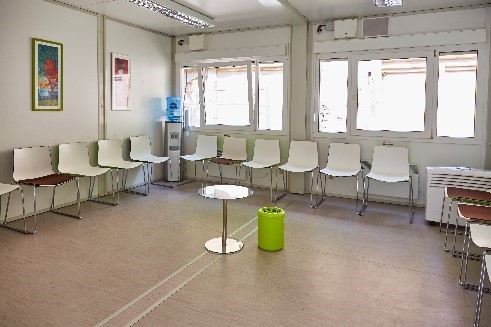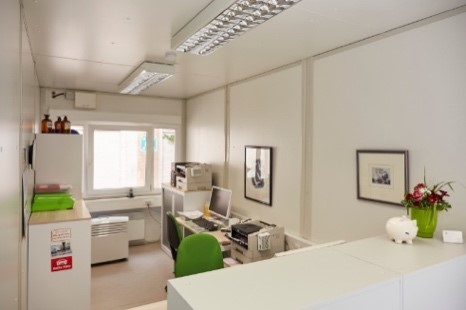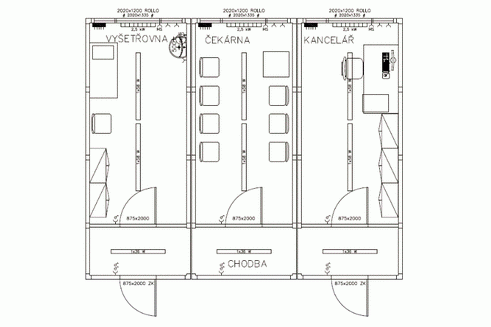 ON REQUEST, WE CAN ALSO DELIVER
a controlled access system with monitoring
windows with foils preventing see through from the outside
networking and telephone connections, including terminal equipment
packages with furniture equipment including medical sanitary equipment
and many other things from our extensive and available 360° SERVICE program
YOUR BENEFITS
separate spaces to reduce the risk of infection
360° SERVICE including consulting and planning
cleaning performed by trained professionals
available across the whole Czech and Slovak Republic
short delivery time
easy setup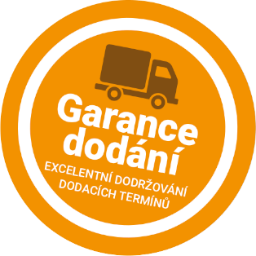 SANITARY MEASURES
Modules are always disinfected for 30 minutes before and after they are removed from storage using Anosan® Verneblern. Anosan® is a strong oxidizing agent which destroys the structure of virus capsids, including the capsids of coronavirus (COVID-19). The disinfecting abilities of Anosan® were proven by the manufacturer.
YOUR RELIABLE CONTACT IN THE CZECH AND SLOVAK REPUBLIC
Czech Republic
+420 733 690 207
Slovac Republic
+421 911 705 276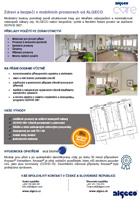 Healthcare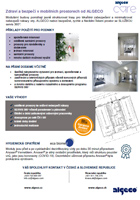 Industry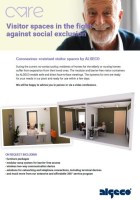 Social Distancing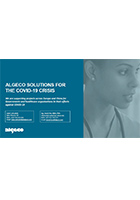 ALGECO against Covid-19