During the current no-contact policy, residents of homes for the elderly or nursing homes suffer from separation from their loved ones.
The modular and barrier-free visitor containers by ALGECO enable safe and direct face-to-face meetings.
The systems for rent are ready for your needs in our plant and ready for use within a few days.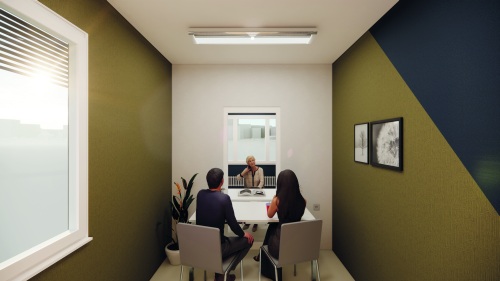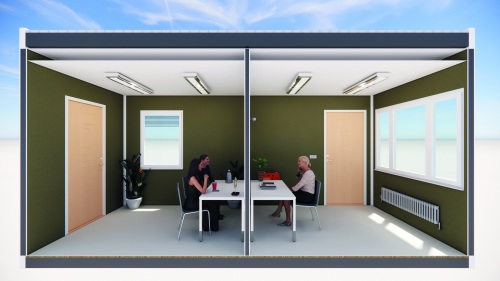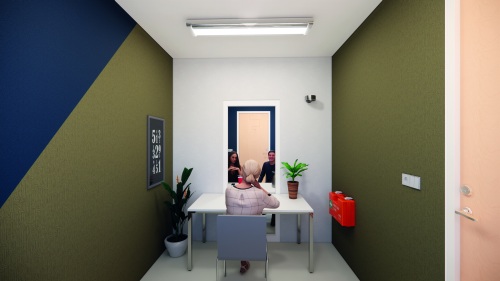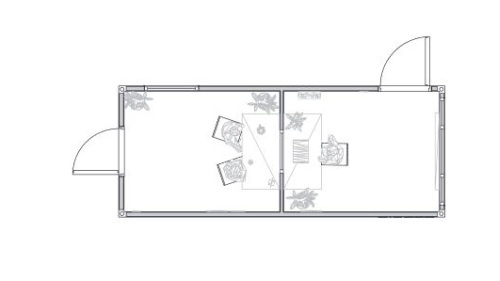 ON REQUEST INCLUDING
furniture packages
modular ramp system for barrier-free access
wireless two-way communication device
solutions for networking and telephone connections, including terminal devices
and much more from our extensive and affordable 360° service program
YOUR BENEFITS
separate spaces to minimize the risk of infection
360° service including consulting services and cleaning
planning by trained professionals
availability throughout the Czech Republic and Slovakia
short delivery times
seamless implementation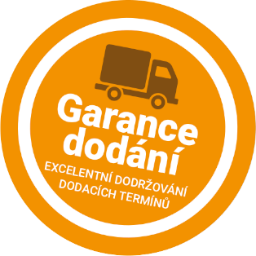 SANITARY MEASURES
The modules are disinfected before and after expedition for at least 30 minutes with Anosan® Verneblern. Anosan® is a strong oxidizing agent that destroys the viral envelope of coronaviruses (COVID-19). The disinfectant efficacy of Anosan® has been proven by the manufacturer.
YOUR RELIABLE CONTACT IN THE CZECH REPUBLIC AND SLOVAKIA
Czech Republic
+420 733 690 207
Slovak Republic
+421 911 705 276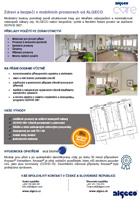 Healthcare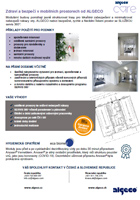 Industry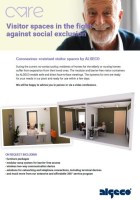 Social Distancing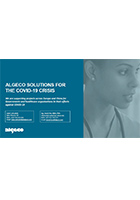 ALGECO against Covid-19